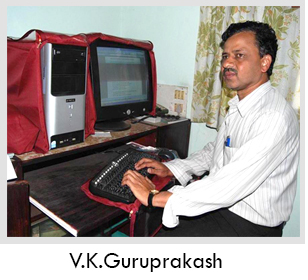 Welcome to our Website !
1960s epitomized an era that glittered with Eastman Colored movies and dramatic music. Experimentation was the byword and the variations in music arrangement were mind boggling …..

One danced and cried to the rhythmic beats and the thrilling melodies. Every tune was nuanced to touch human emotions. That favorite music has lived in our lives long after the decade slipped by.,
Through this portal, We bring you the glory of music from this era.

About Us
Post graduate in Statistics, having passion for old hits. India's Premier Music Company Saregama India Ltd. (HMV) has considered suggestions on Old Hindi Repertoire.